SEE EXOTIC ANIMALS UP CLOSE
Let us bring the zoo to you!
SEE EXOTIC ANIMALS UP CLOSE
Let us bring the zoo to you!
About Us
The Petting Zoo That Comes To You!
Choose from a long list of exotic animals from our petting zoo. We'll bring them to your next event to add a festive and interesting element. Make sure to click on all the tabs as we offer a very large variety of animals and experiences. Email us to set up your next amazing event.
Add an exotic touch to your next event with the animals from Monkey See Monkey Do Exotic Mobile Petting Zoo in Dallas, Texas. The animals we bring will add a fun element to a festival, birthday party, anniversary, or school event. We started as a USDA-licensed rescue and rehab operation for animals. After being asked to bring some of our unusual animals to a school for educational purposes, we branched out to become a petting zoo offering access to beautiful and exotic creatures. We offer a variety of animals you can't see anywhere else.  We travel all over the metroplex (and sometimes farther with an additional travel charge).  Dallas, Fort Worth, Paris, Sherman, McKinney, Richardson, Carrollton, Grapevine, Southlake. You can find us on Facebook.
MEET SOME OF OUR AMAZING ANIMALS!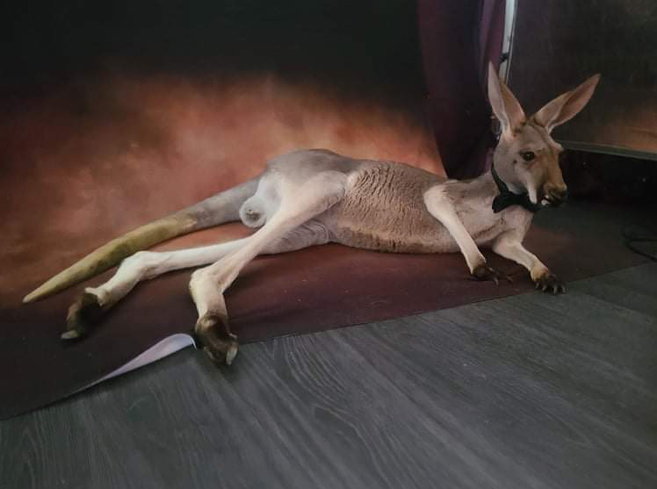 Little Safari
Choose 4 small exotic animals for our basic encounter package.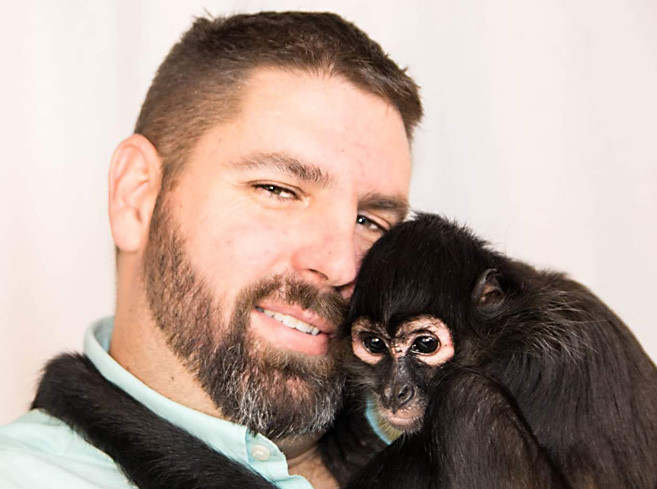 Medium Safari
Choose 6 exotic animals total, including up to 2 from the Premium Exotic list.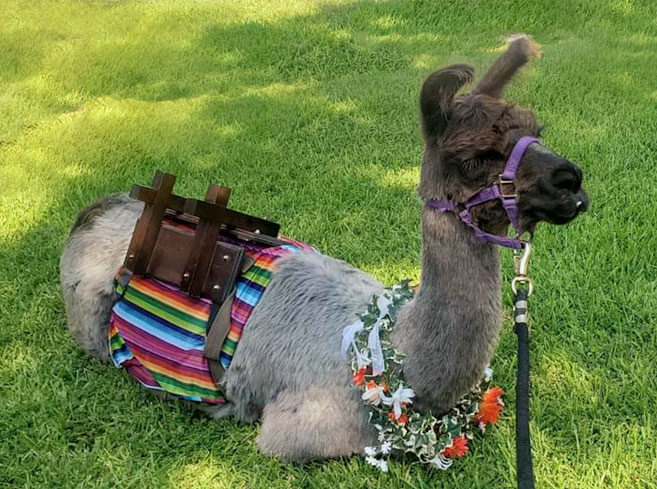 Big Safari
Choose 8 exotic animals, including up to 2 Premium Exotics and 1 Large Exotic.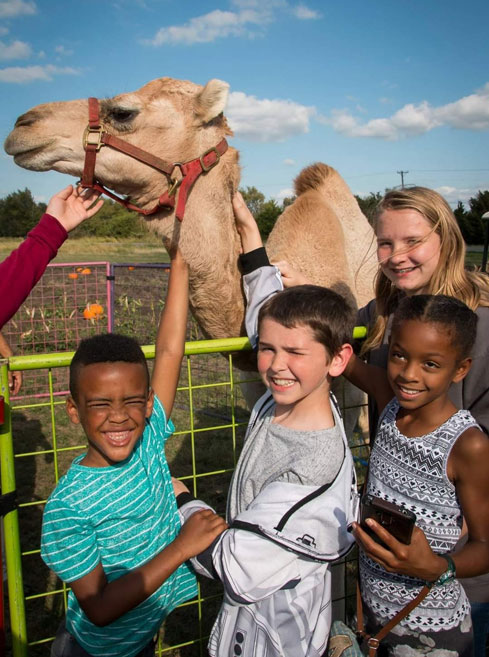 The Whole Safari
Our largest encounter package includes 12 exotic animals from our extensive list of amazing animals.
Choose from a wide range of rarely seen exotic animals from our petting zoo that we will bring to you for your next event, such as birthday parties, anniversary gifts, school functions and festivals! Host your party in your living room, backyard or at an event venue, and we will bring the excitement to you! You can customize your choices and we offer several package sizes to choose from, starting at $350 per hour. Contact us to start planning your Safari Package, we can also help you choose the best animals for your special event.
Fuzzy Buddy Study Sessions
We know how hard it is to capture the attention of your students all day! Let us help bring excitement to your lesson plans with the Fuzzy Buddy Study Sessions. These packages are discounted and done with education in mind. The educators will take you on a journey with each animal, to discover where they are native to, what kind of diet they require, specialized care, and much more! These amazing animals can help you learn about places all over the world without leaving your classroom.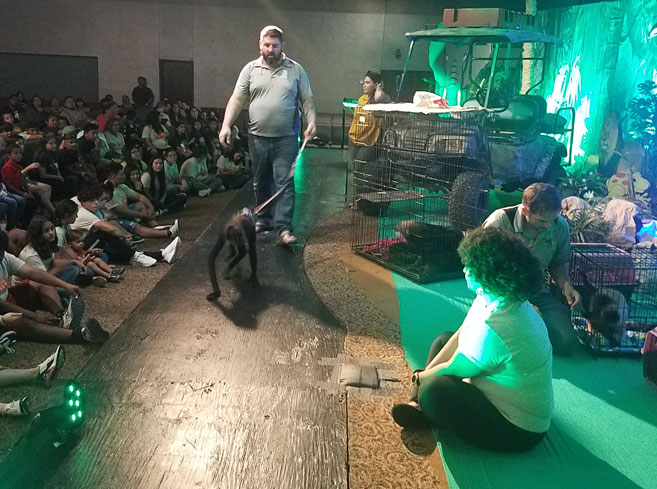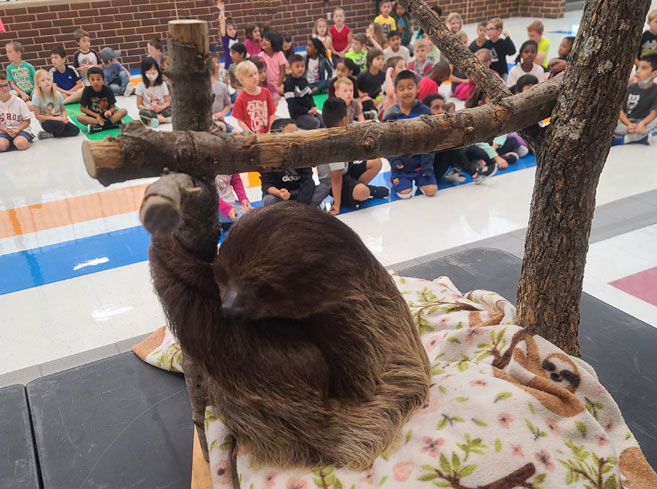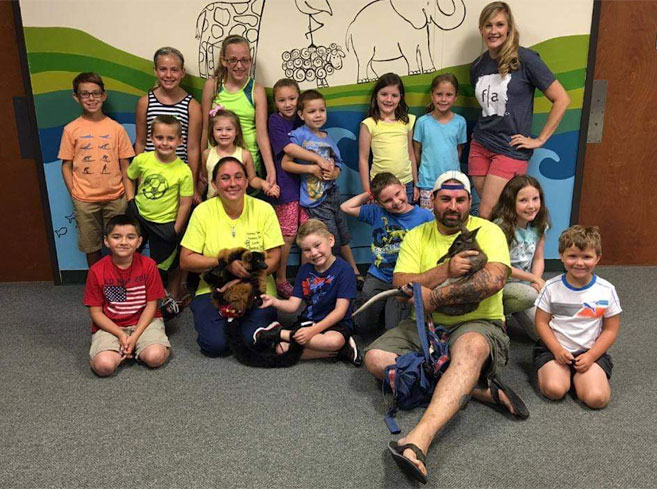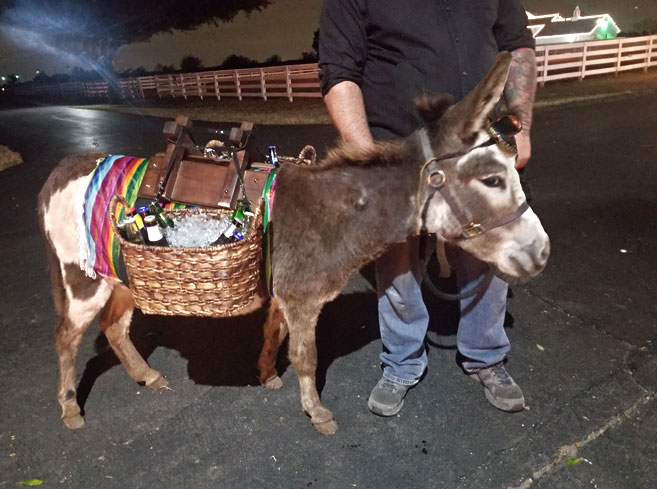 Cocktail Critters
Your guest can enjoy one of our amazing animals serving cold beverages at your next event. They are very social and friendly, they love to come to events and take pictures.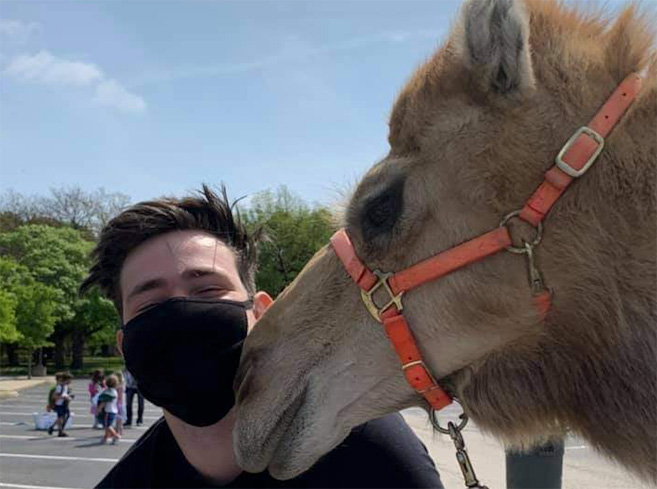 Camel Selfie Station
Humperdink the Camel is quite the people pleaser, and so happy to snuggle in close for a great Selfie. He'll be the perfect "wow factor" at your next event.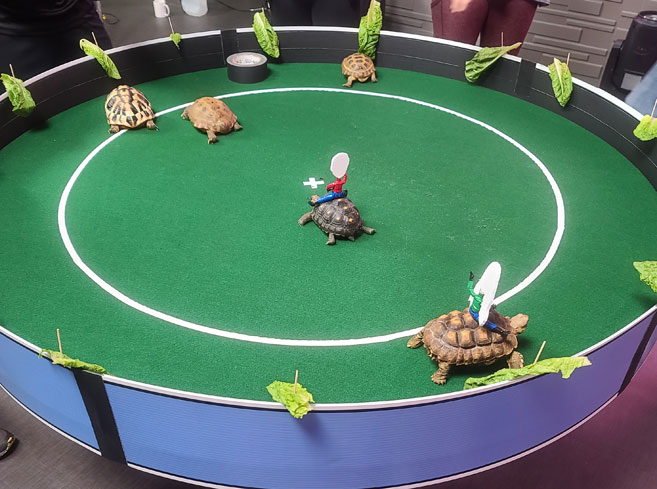 Off To The Races!
Need a fun Ice Breaker for a corporate meeting, or have a team of super-competitive friends or coworkers that can never agree on what to do for an outing?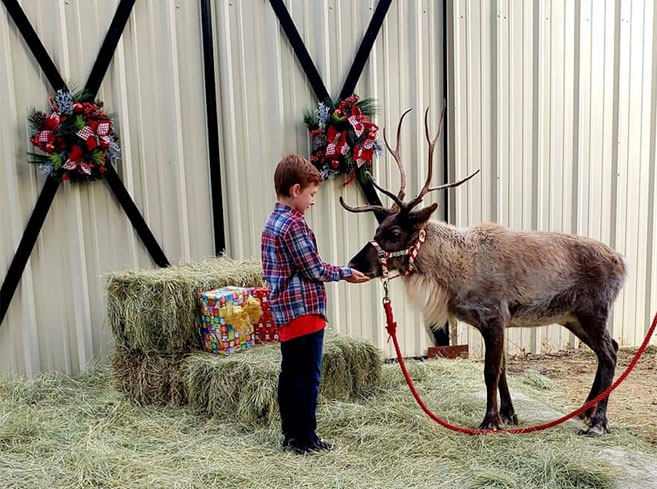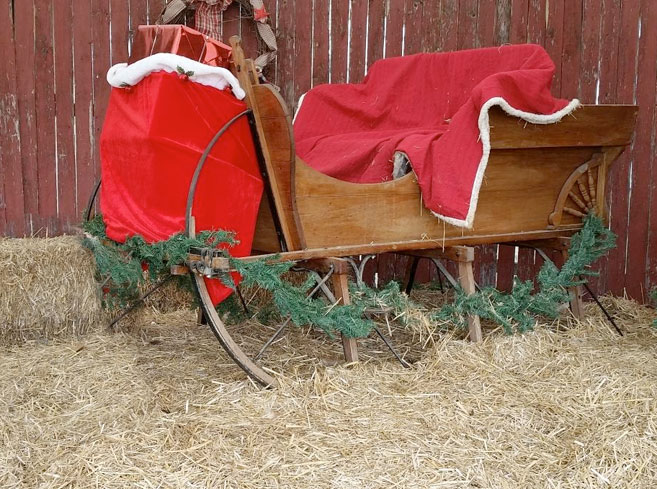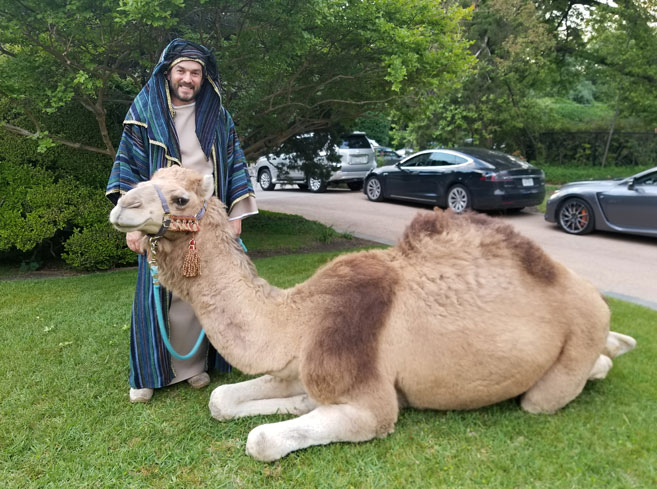 We offer amazing reindeer for all your holiday needs! These are very unique animals that you almost never get to see in Texas.
Why not rent Santa's Cozy Sleigh! Make your Christmas party come to life with a very special, real sleigh.
We have just the right animals available for your live nativity scene!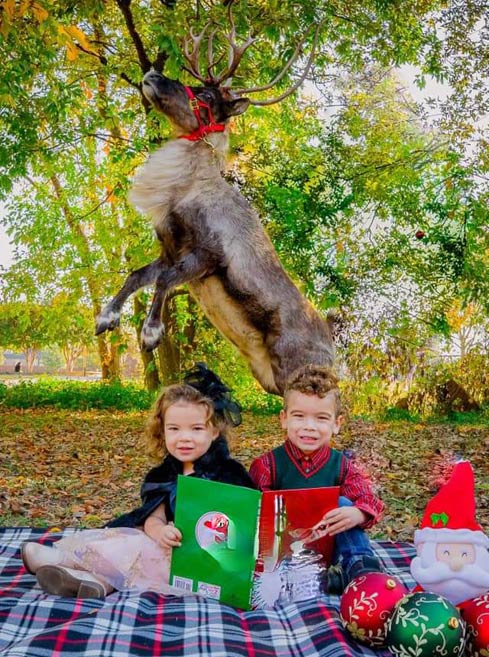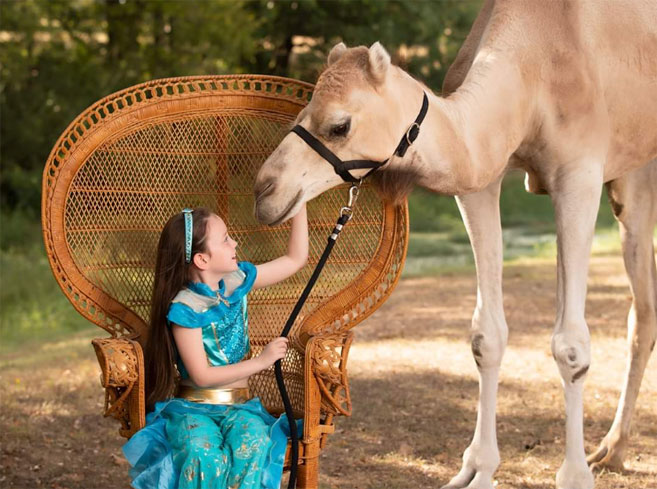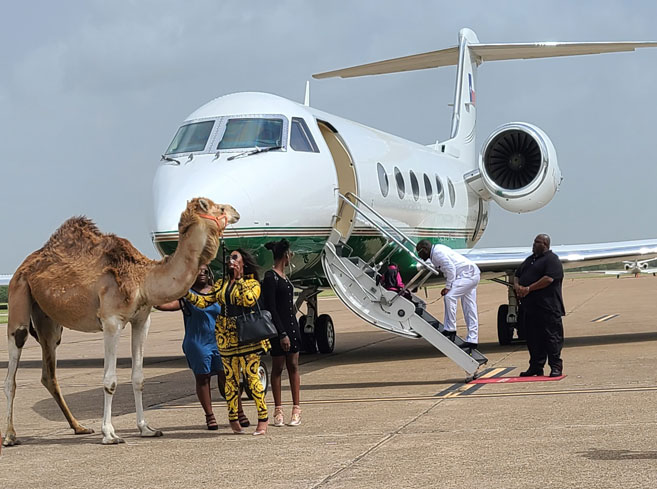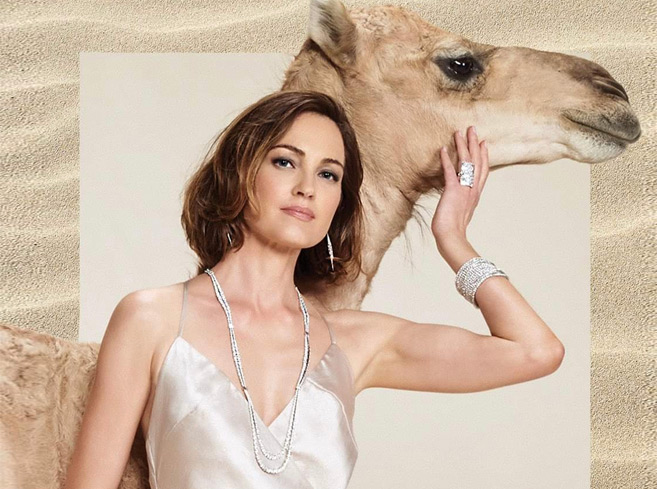 We are excited to offer commercial photoshoots and even animals for commercials and TV. Enjoy cuddling or getting your face licked while our photographer (or yours) takes some of the most incredible pictures ever! You will have some beautiful pictures to display at home, share on social media, or just to show off to your friends.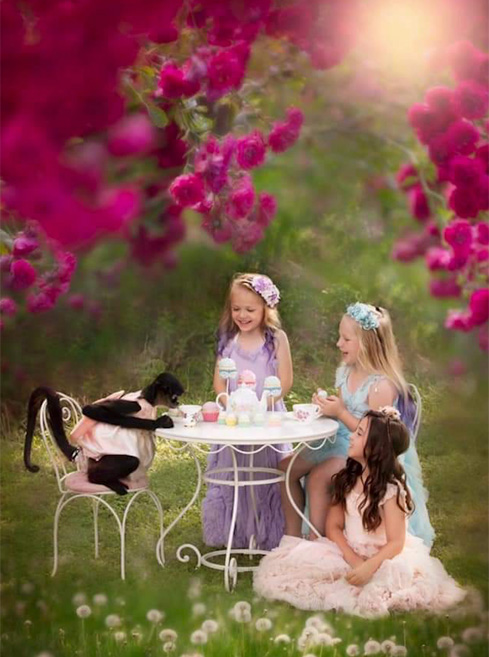 North Texas Premier Mobile Petting Zoo
We Have The Best Animals
Delight your guests by having us bring our mobile petting zoo to your event.
Hours of Operation
Monday - Sunday 9 AM - 9 PM
Service Area
Dallas/Fort Worth, TX
Additional Areas Available. Call for a quote.