OUR ANIMALS ARE NOT CAMERA SHY!
Several of our animals are extremely photogenic and are available for professional photoshoots, print ads, and even filming on set for TV or streaming. Our animal photoshoot package provides an incredible addition to your creative vision. You can find us on Facebook.
Photoshoots:
Whether you are a professional photographer or someone who loves animals and want to take family photos to the next level, our exotics make photographs exceptional with a memorable experience too! Our most popular photo sessions are with our real Reindeer and our Camel, Kangaroo and Spider Monkey are fan favorites also. If you're looking to have your own family captured with these amazing animals, we can connect you with our partnered photographers in the DFW metroplex.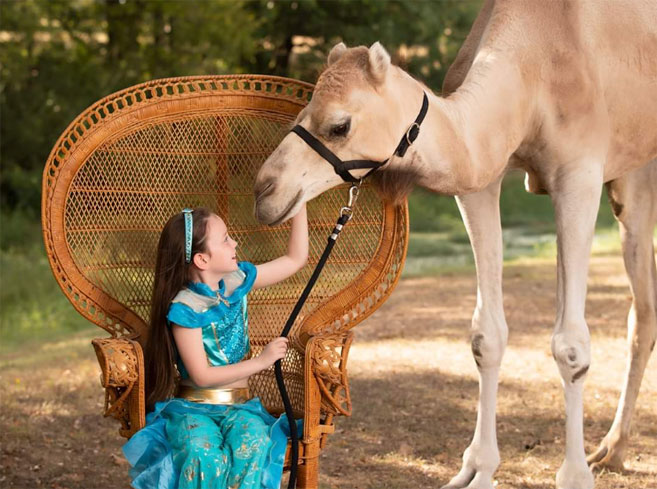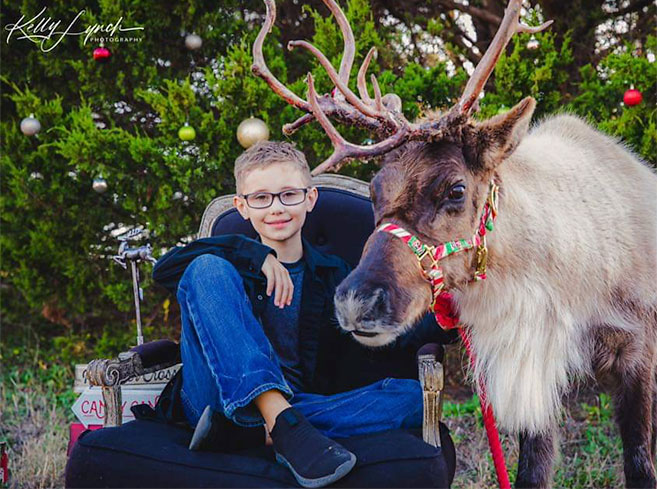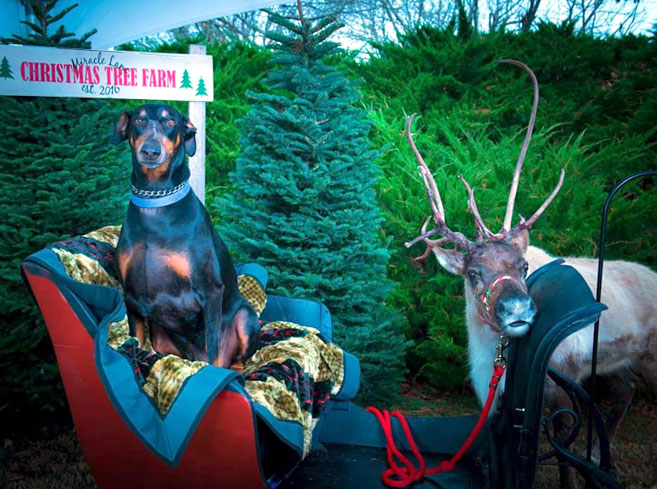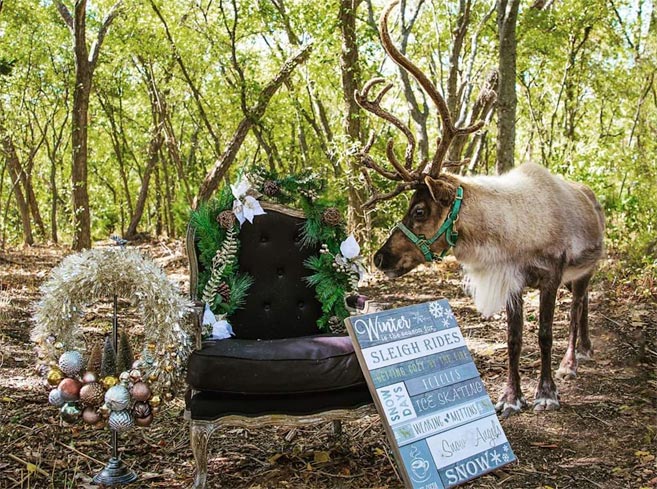 Filming:
Our animals are not "trick" trained, they are sweet and gentle creatures that interact with people sincerely, making filming flawless. The result is a believable final product for your audience. We have worked with several YouTubers, filmed commercials, and even a TV show. Contact us to discuss your expectations and to find out if our animals are right for your project.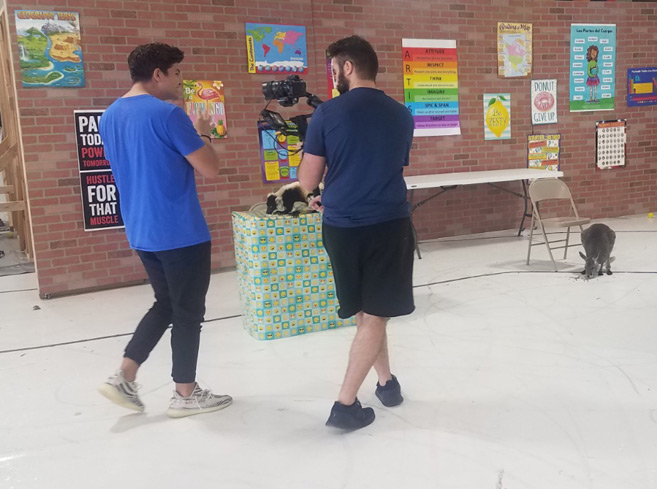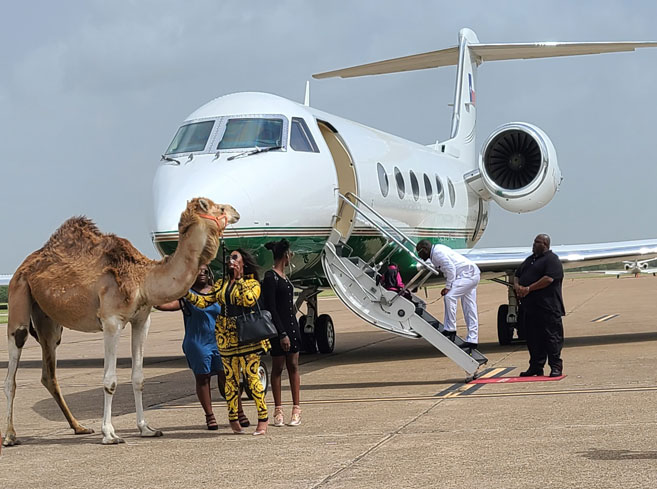 Print Ads:
Need a Print Ad your customers will be excited to engage with? Our animals can be staged in a variety of settings, with or without models, to showcase your products and services in a unique fashion. Many of our animals can even sport your logo on clothing and accessories!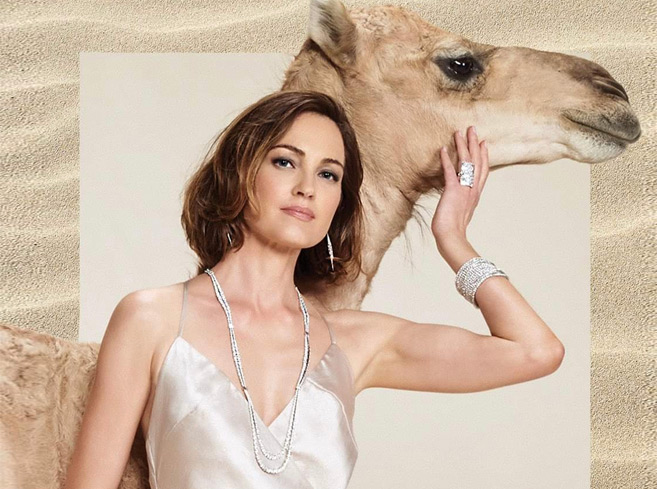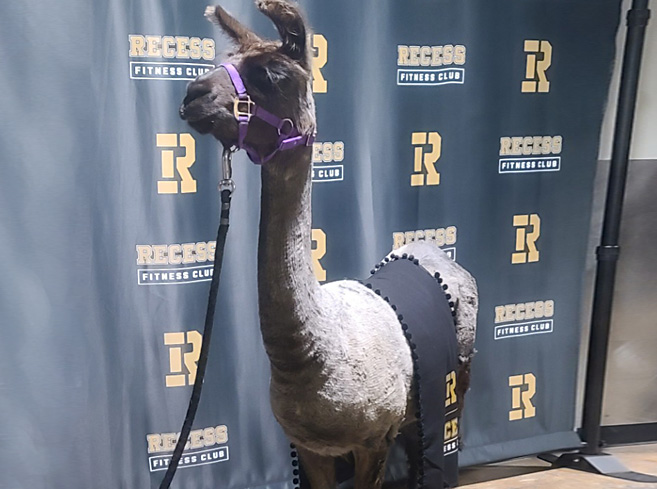 North Texas Premier Mobile Petting Zoo
Animal Photoshoot Options For You
Delight your guests by having us bring our petting zoo to your event.
Hours of Operation
Monday - Sunday 9 AM - 9 PM
Service Area
Dallas/Fort Worth, TX
Additional Areas Available. Call for a quote.